currently working on...
A multiplayer PC game about
coercing your human opponents into doing what you want
.
games I have made...
My attempt at making the best pixel editor available for the iPhone - and I beleive I succeeded. It's a
free app with ads
or
$2 without ads and with extra features
.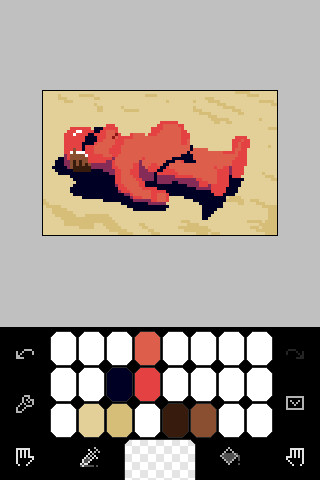 A wildly popular app that turns your iPhone into over 120 weapons, featuring AR weapons and
modding
.
It's a free download with in-app purchases. Co-Developed with my partner Felix.
A 3D version of gunapp, with fewer weapons since it takes some effort to make each weapon.
Variants:
a free version with ads
,
a higher res version for iPad
, and
Android
versions
.
I always wanted to play an action head-to-head game with 4 people simultaneously on 1 iPhone! So I made this!
Variants:
a free 2-player version
.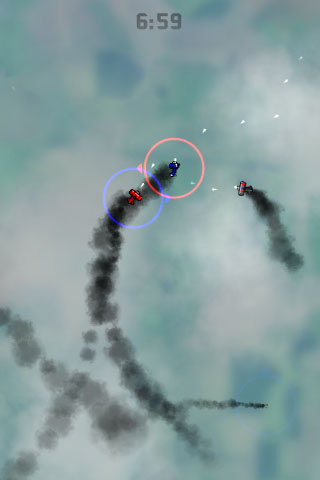 I'm a fan of philosophy and psychology, so I took several months to gather the best thoughts and inspirational quotations that I could. The project turned out to be a summation of my beliefs and is one of my favorite things I have ever made.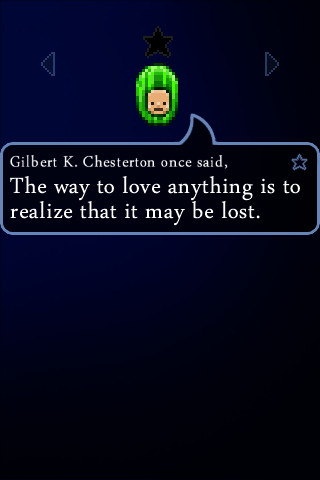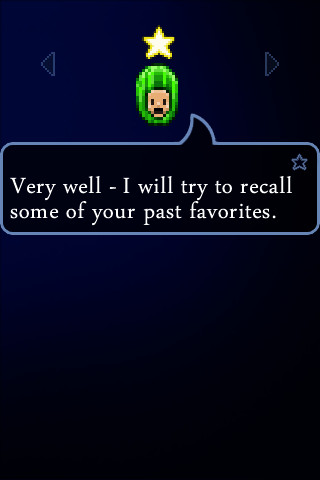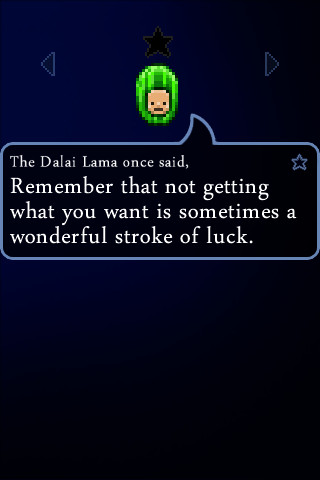 and dev tools...
Tiled to Unity
is a pipeline that allows you to use the free
Tiled
(
mapeditor.org
) as a map editor for your
Unity
game.
The idea is to provide a way to gain a tile based map editor and gain community generated content (if desired) in one shot.
Tiled
is easy and pretty nifty to use, it fit the bill perfectly, so I built this pipeline to connect the process in a robust way.
When using the
Ogre3D Engine
, I wanted a cross-platform gui system that simply works - now. So I made buttonGUI. Brain-dead easy to integrate and use. It's perfect if all you want is a simple gui.
These are the main Maya tools that I use together with the
Ogre3D Engine
.
LFA Engine
This is a C++ framework for cross-platform pc/iphone development. This is the tech behind GunApp, Pixation, 4P Air Battle, and Guru Melon. It's an OpenGL wrapper with a gui system, a font system, and bindings to the Hekkus sound library - all cross-platform. I don't have an official release for this yet - if you are interested in using it let me know.